| | |
| --- | --- |
| Color | Grey |
| Thickness | 0.08mm/0.18mm |
| Short-term heat resistance | 300℃ |
| Continuous heat resistance | -60~280℃ |
| Material | PTFE Film |
| Adhesive | Silicone |
Nitoflon Adhesive Tape 903ul, Nitto Denko Heat Resistant,nitoflon
Single surface treated polytetrafluoroethylene (PTFE) film base tape coated with silicone adhesive with excellent heat resistance. Along with great electrical characteristics, the tape has a number of excellent features, such as heat resistance, chemical resistance, low friction coefficient and non-adhesiveness. nitto tape nitoflon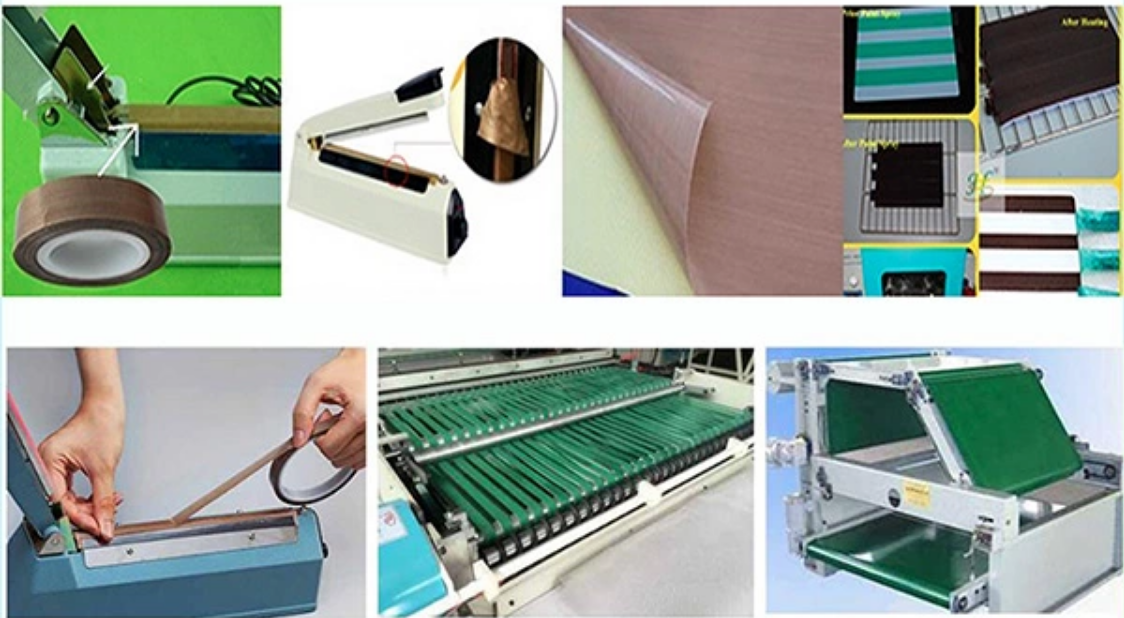 Features
1. UL510 certified.
2. Superior in mold-releasing and sliding property.
3. Uses the Class H insulating material. nitto tape nitoflon
4. Superior flame resistance.
5.Nonadhesive side of the tape offers excellent characteristics of polytetrafluoroethylene, such as electrical property, resistance to heat, weather, chemical, and water (water -shedding), low friction coefficient and non-adhesiveness.
6. Can smoothly adhere, wind, band and seal, just like regular adhesive tapes. nitto tape nitoflon
Applications
For heat-resistant masking.
For heat-sealing.
For heat-resistant electrical insulation.
Widely used in:The food industry, printing industry, industry, chemical industry, etc
Technical Data nitto tape nitoflon
Technical Data
Item

Characteristic Value

No.903UL

Thickness (mm)

0.08

0.13

0.18

0.23

Tensile strength (N/19mm)

55

93

160

210

Adhesive strength*1 (N/19mm)

5.6

7.1

7.4

8.7

Rewinding force(N/19mm)

4.4

5.8

7.1

8.9

Breakdown Voltage (KV)

8

11

14

15

Temperature range(℃)

-60~280
More Sizes
More Specification
Type

(Nitto Denko)

Spec.

923S

T0.10mm* W38/50mm* L33m

903UL

T0.08mm* W13/15/19/25/38/50/100/250/300/540mm* L10m

903UL

T0.18mm* W18/19/300mm* L10m

903UL

T0.13mm* W19mm* L10m

973UL-S

T0.13mm* W10/13/19/25/38/50/75/100/300/600mm* L10m

973UL

T0.18mm* W19/25/50mm* L10m

975

T0.12mm* W13/19/25/30/38/50/200/300mm* L10m

970-2UL

T0.07mm* W650mm* L10m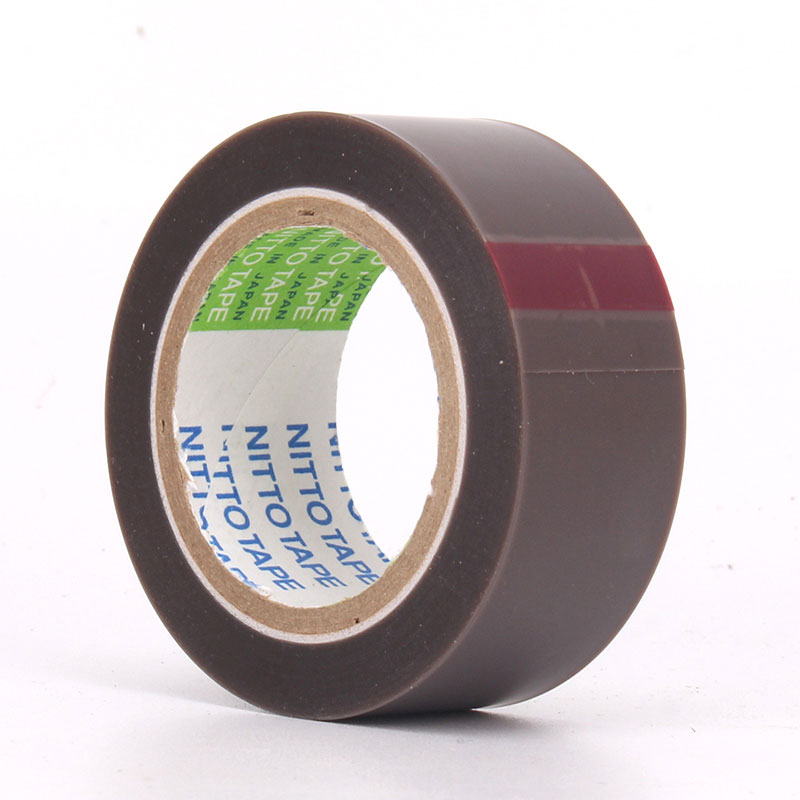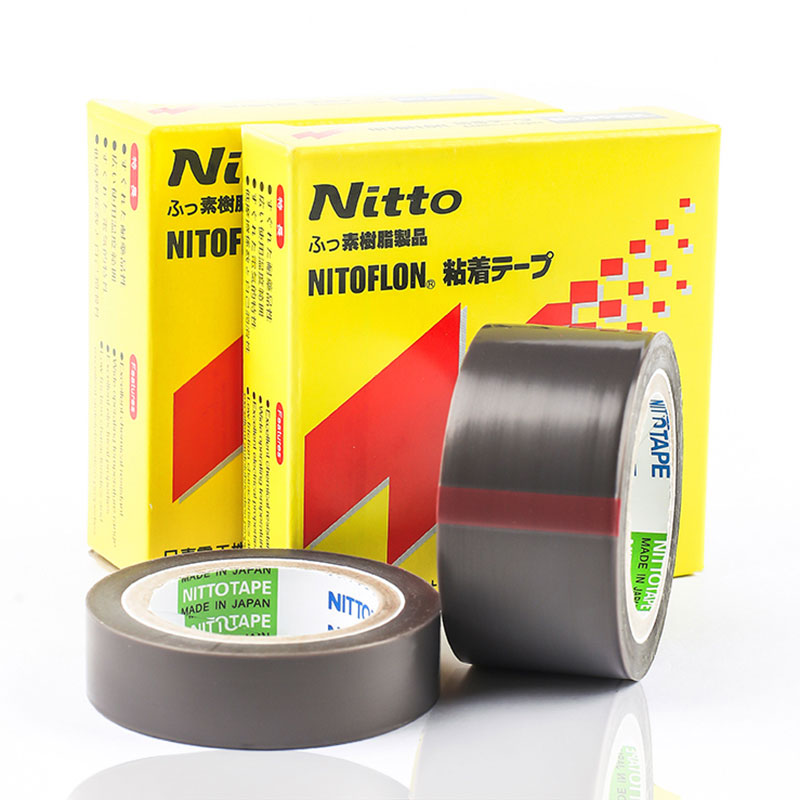 Welcome to inquire Nitoflon Adhesive Tape 903ul, Nitto Denko Heat Resistant,nitoflon