| | |
| --- | --- |
| Carrier | tissue |
| adhesive | acrylic |
| Long-term temperature | 80°C |
| Short-term temperature | 120°C |
| use: | general purpose |
| Size | 1200mm x 50meter |
double sided removable tape 3m 9888t
Feature
1. 3M 9888T feature a medium-soft acrylic pressure sensitive adhesive system. The key
characteristics of this adhesive include a combination of high initial adhesion and good
shear and holding power to a wide variety of materials, including many plastics.
2. 3M 9888T feature controlled adhesive flow into open cell foam and controlled caliper for
bond to application surface.
3. For foam laminating, it provides excellent foam stability to reduce stretching and allows to
more precise alignment during application.
4. 3m 9888t High-density and high-strength paper liner is excellent for converting process.
5. 3M 9888T is UL recognized (File MH28421). Please see the UL listing for details.
Application Ideas
3m 9888T tapes are specially formulated for many indoor/outdoor high performancepurpose mounting and joining applications, including bonding to Polyethylene,Polypropylene and many other Plastics, where moderate temperature and shearperformance are required.• Application ideas for these tapes include- Lens attachment for mobile phone- Sign, Nameplates and Plaques- Bonding for System assembly of Appliance, Display and Notebooks- Interior accessories for car- Foam, Gasket, and insulting film attachment- General purpose attachment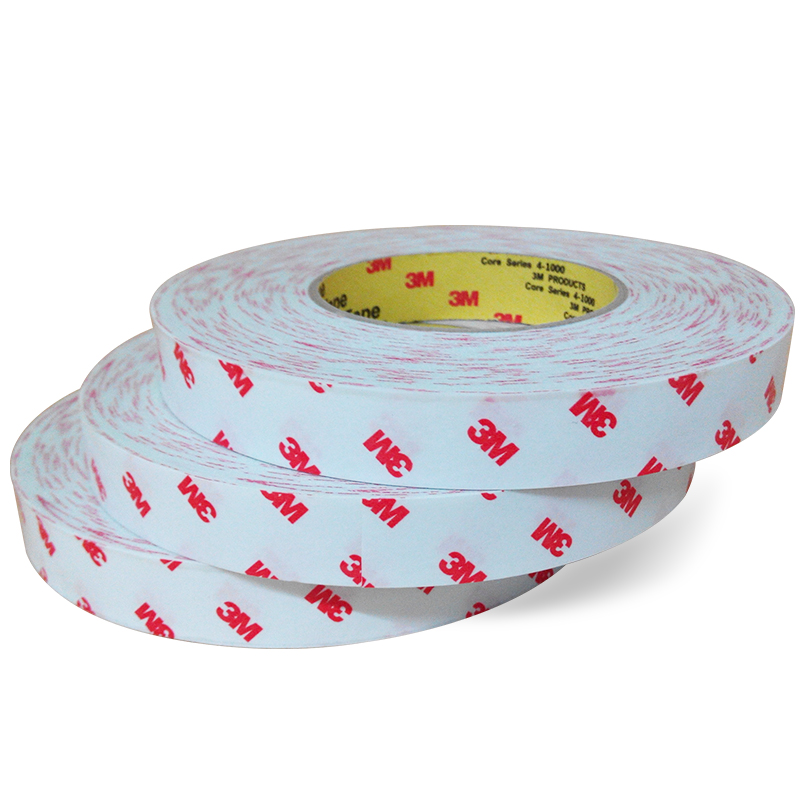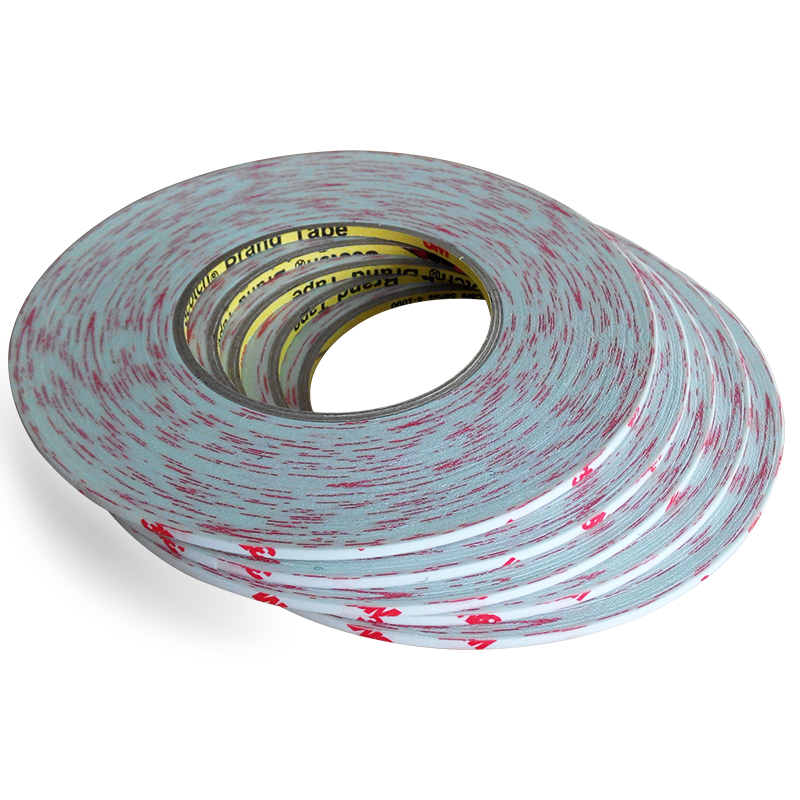 Welcome to inquire double sided removable tape 9888T, double coated tissue tape 9888, 3m 9888t