Nitto electrical tape, Nitto denko tape, PTFE Adhesive 973UL
| | |
| --- | --- |
| Original | Japan |
| Ahesive Side | Single Side |
| Product name | PTFE Masking Tape |
| Material | PTFE |
| Thickness | 0.13mm |
| Application: | Sealing machine,Packaging, Heat moulding, Laminating etc |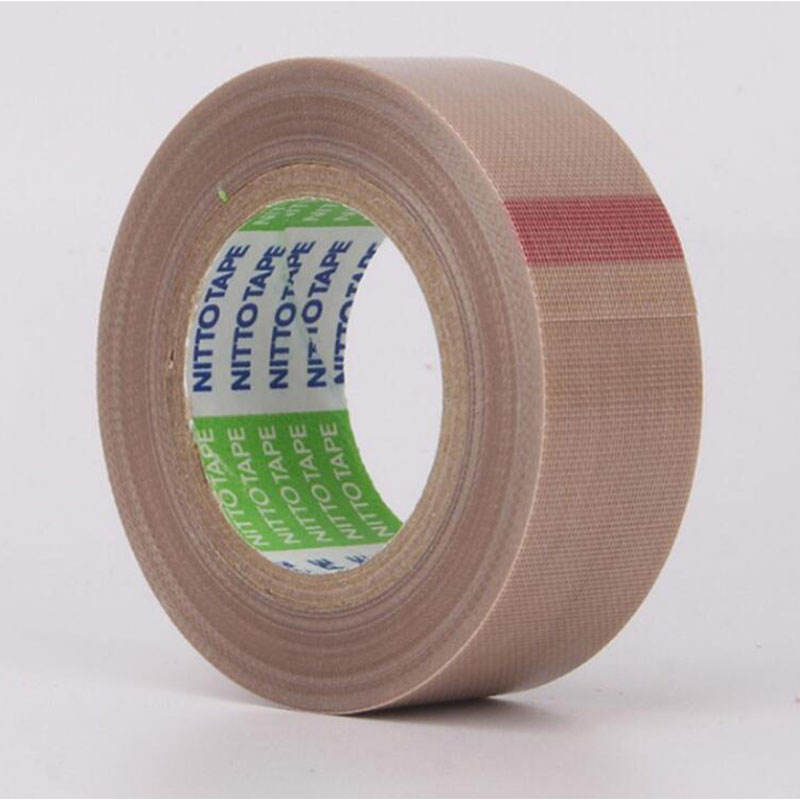 Product Description
PTFE Masking Tape using an orange-colored specially oriented polytetrafluoroethylene (PTFE) film as base material. Single surface treated and coated with a silicone adhesive which has a high heat resistance. The tape offers excellent features such as electrical properties, heat resistance, chemical resistance and non-adhesiveness.
Features
UL510 certified.

Environment-friendly and conforms to Notification No.20 of the Ministry of Health, Labor and Welfare.
Superior mold-releasing and sliding properties.
Good holding property at elevated temperatures and dimensional stability.
The non-adhesive side exhibits excellent characteristics of polytetrafluoroethylene such as electrical properties, resistance to heat, weather, chemical, and water (water-shedding), and non-adhesiveness.
Item
Unit
No.973UL-S
No.973UL
Test Method
Thickness
mm
0.13
0.15
0.18
Compatible with JIS C 2107
Tensile strength
N/19mm
240
590
530
Adhesive strength
25°C
N/19mm
6.8
9.0
9.7
100°C
3.2
3.9
4.7
150°C
2.2
2.6
3.0
Unwinding force
N/19mm
5.9
5.9
7.5
Temperature range
°C
-60~200
-
Application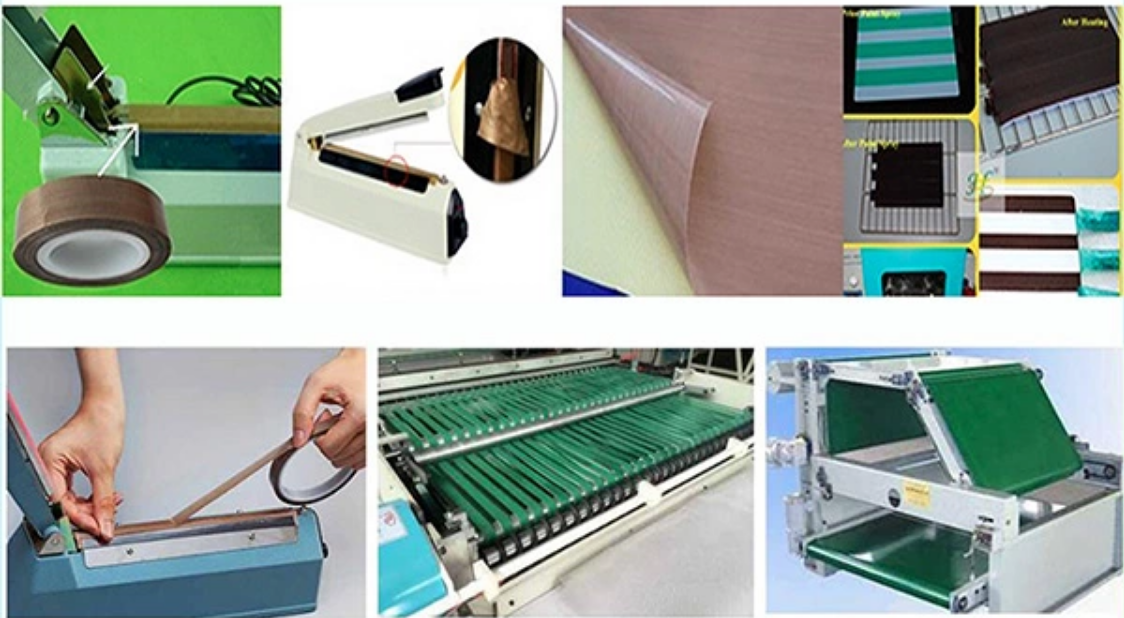 Japan Denko Nitto PTFE Adhesive No. 973ul-s PTFE Masking Tape 0.13mm Thick Widely used for:
For roll wrapping of polyethylene laminators (Suitable for long continuous use as the tape has superior durability and mechanical strength).
For endless belts of polyethylene laminators (Time for changing tapes upon dimensional change of laminated products can be shortened by making a double-layered endless belt by bonding the adhesive sides of No.923S together, or, depending on application, with NITOFLON No.923UL or 923S).
For insulation of coils as a class H insulating material.
Can be laminated with metals, plastics and ceramics as general sliding materials.