Specifications 3M 1600TG
3M Double Sided PE Foam Tape white and grey
thickness:1.0mm,
color:white and grey
application:general purpose 3M 1600TG
3M Double Sided PE Foam Tape white and grey 3M 1600TG
3m pe foam tape 1600TG, Polyethylene Foam Tape 1600TG, 3M 1600TG
PE/EVA/High density PE foam based, painting solvent or hot melt presure sensitive adhesive,single and both sides,covering with release paper and plastic film.
High adhesive,excellent performance for vibration and anti-crack,good weather resistance.anti-chemicals etc..
Good isolation and buffering,applied for furniture,construction and flexible conjunction for decoration.automobile foam tape used for rough and even surface.sticking signboard,mirror,map etc.,also apply to elimanating sound and reduce vibration packing for eletric accessories and protection for glass board,etc..
SIZE:1200mmx30m a jumb roll 3M 1600TG
We can cut the any smaller rolls as the clients requirements.
Temperature:104-193 degree 3M 1600TG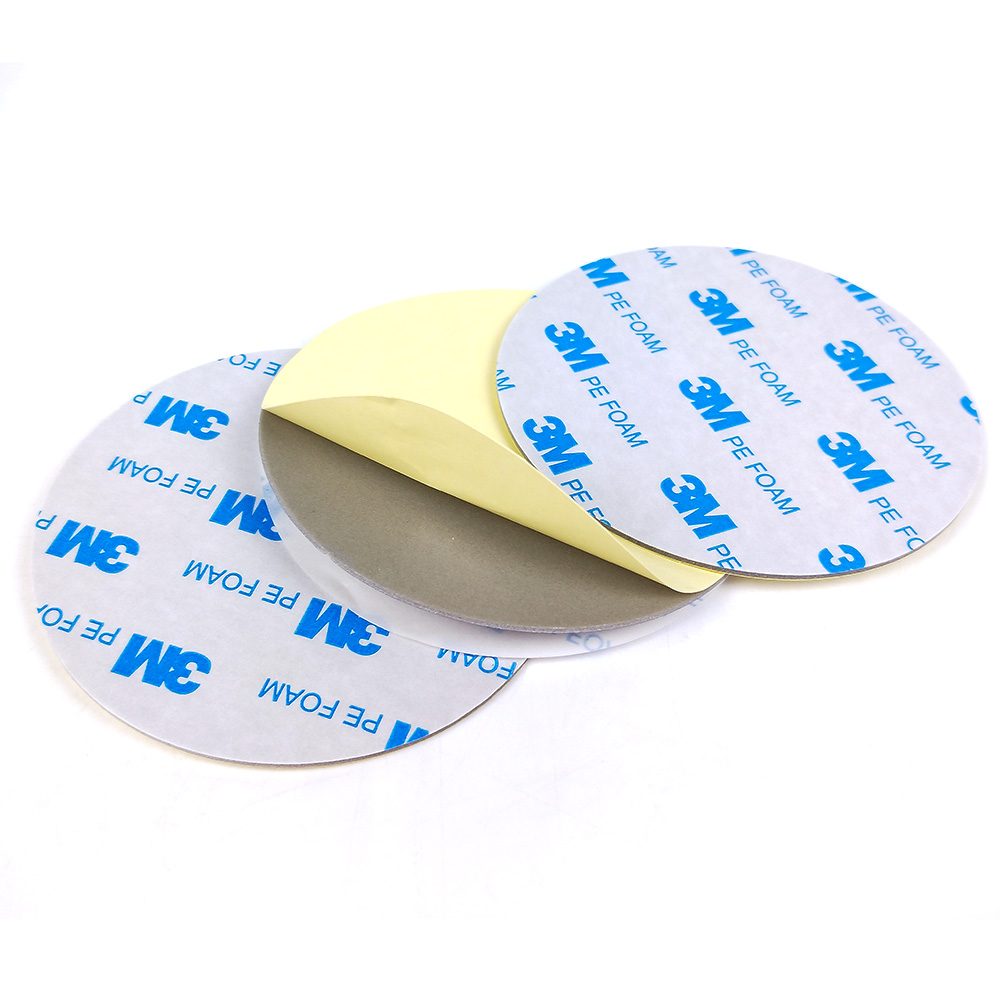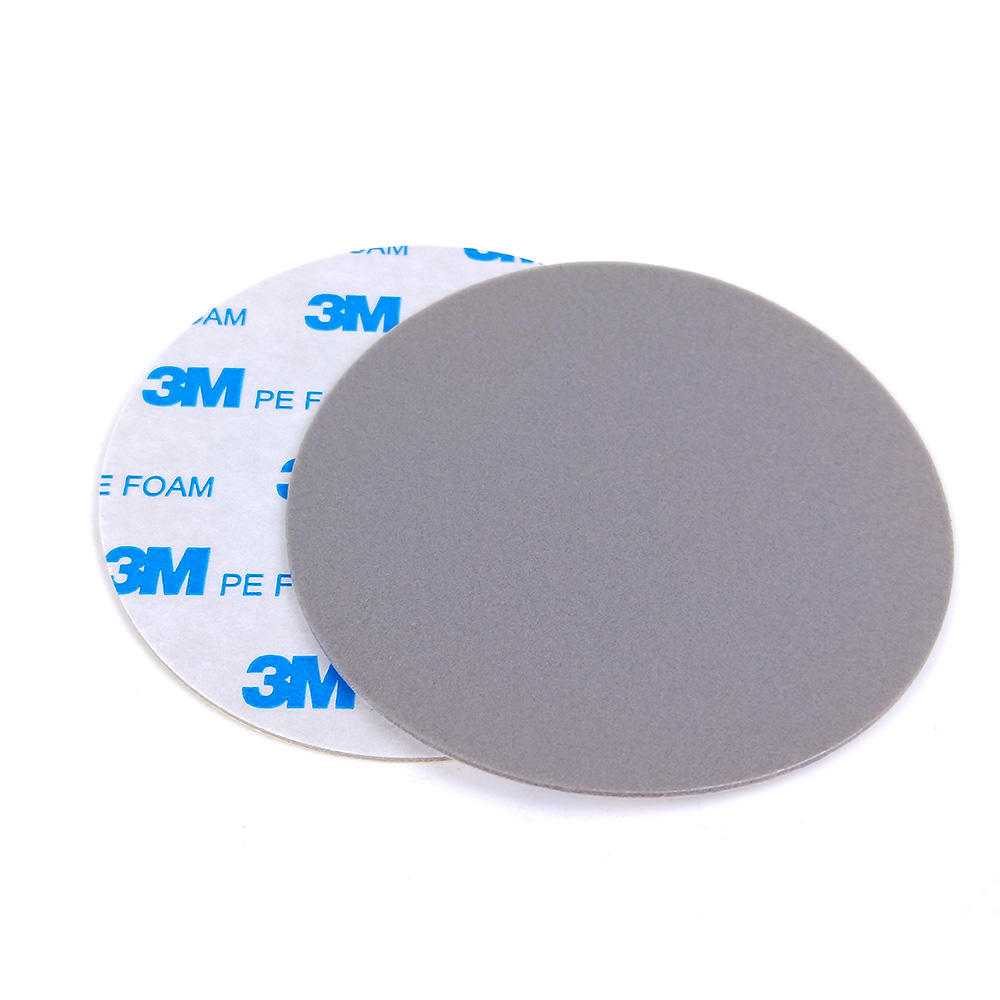 Can be by roll type 3m pe foam tape 1600TG, Polyethylene Foam Tape 1600TG, 3M 1600TG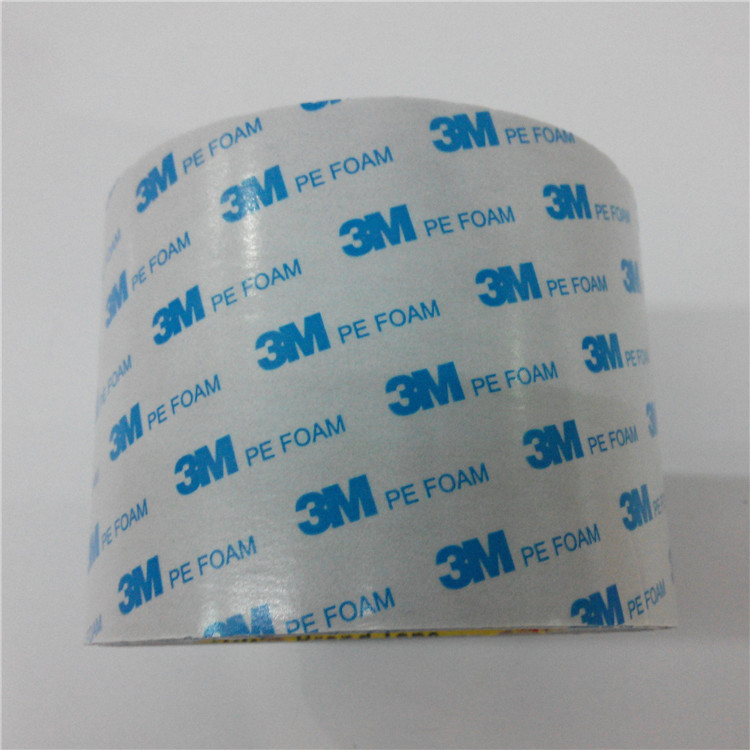 3M 1600TG