3m dual lock tape SJ3560, Clear Dual Lock, Clear Adhesive Circles
We can die cut or design the goods according to your requirement.please contact us.
type:250 mushroom
color: clear
customize: according to you requirement.
Closure Life :1000
Engaged Thickness :0.23 Inch
Maximum Operating Temperature (Celsius) :104 Degree Celsius
Maximum Operating Temperature (Fahrenheit): 220 Degree Fahrenheit
Unlock Simplicity
Durable and secure, 3M™ Dual Lock™ Reclosable Fastener SJ3560 has exceptional strength through its interlocking mushroom-shaped heads (250 stem density per square inch), providing up to 5X the tensile strength of typical hook-and-loop products. We designed this fastener with a clear, acrylic, tape protected by a removable, film liner. This solid, pressure sensitive tape features a strong, durable bond that is heat, chemical and UV resistant. With 3M™ Dual Lock™ Reclosable Fastener SJ3560, there is no need for any drilling, screwing or sewing tools which makes for quick installation.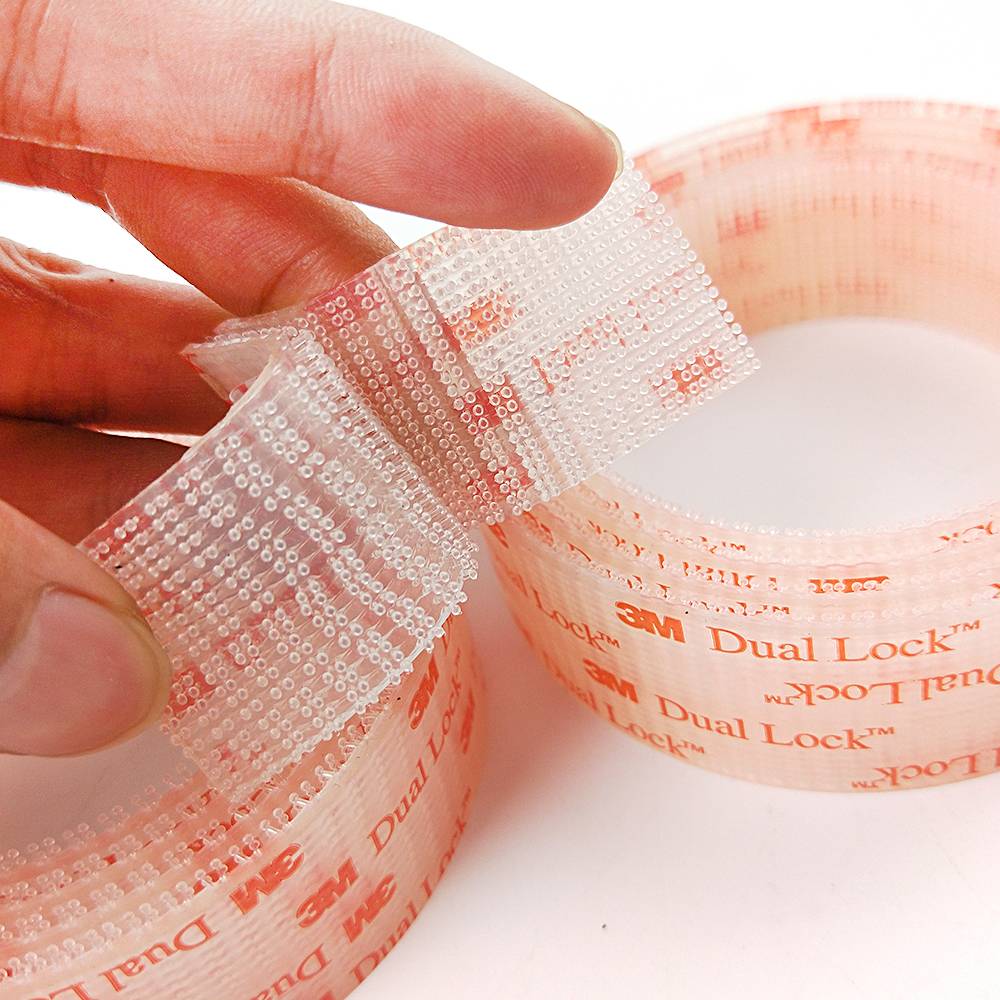 Recommended Applications:
Access panels
Graphic attachment
Specialty vehicles (interior attachments)
General industrial attachment
Small components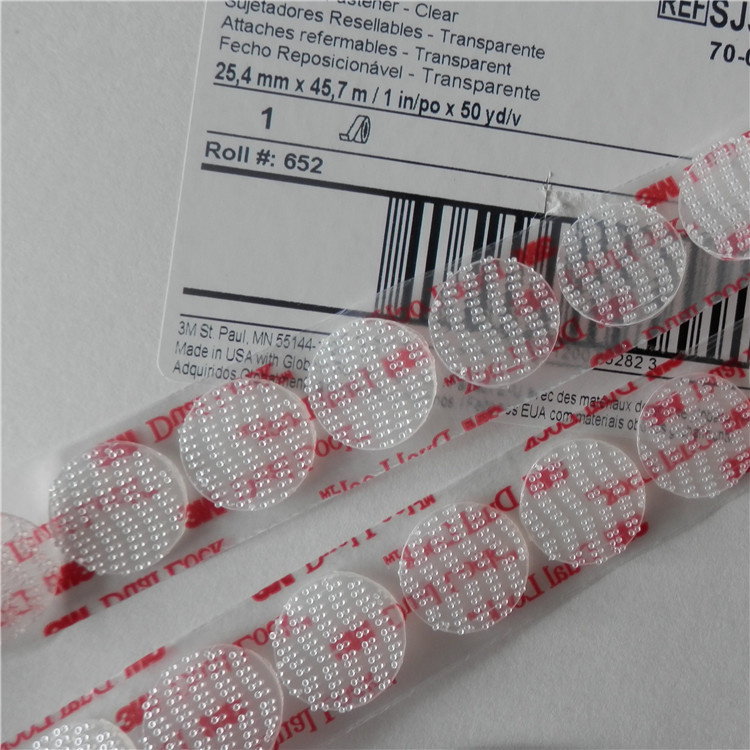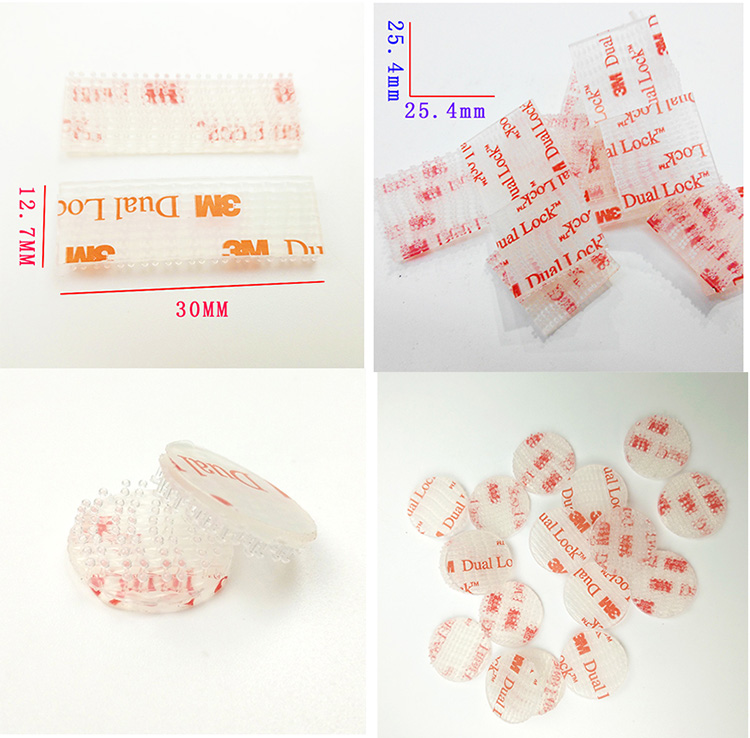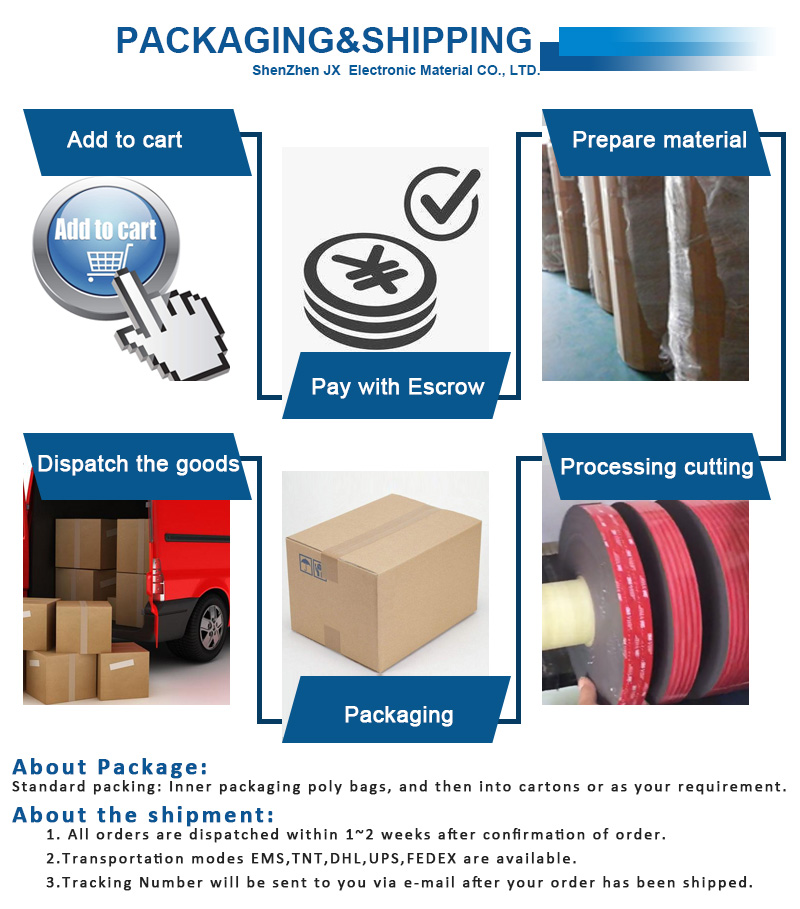 Welcome to inquire real 3m dual lock tape SJ3560, Clear Dual Lock, Clear Adhesive Circles